2010
December, 2010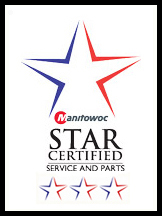 December 1, 2010. CSI recieves a three star rating.
Commercial Services Inc. is proud to be a
Manitowoc Star Certified Service and Parts Company.
October, 2010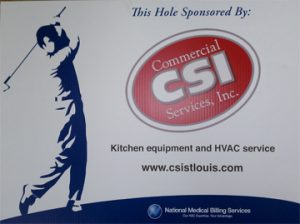 CSI sponsers a hole at the
National Medical Billing Services
Golf Tournament
October, 2010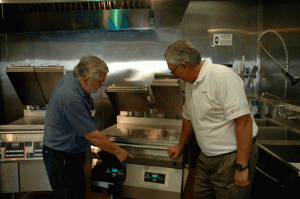 David LaChette (Garland Technical Service &
Training Specialist) with CSI Service Technician
Jim Brueggemann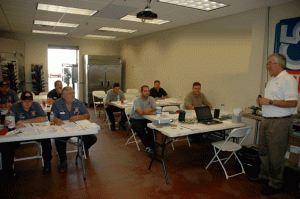 Garland Training at CSI
May, 2010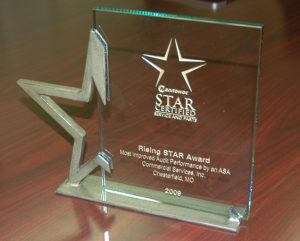 CSI receives the Rising STAR Award,
" Most Improved Audit Performance by an ASA"
May, 2010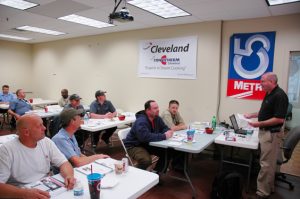 CSI hosts a three day Frymaster workshop at our test kitchen / classroom.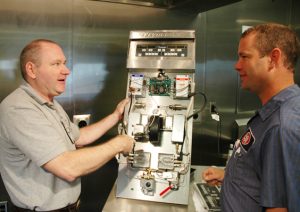 Rich Griffin, Frymaster Regional Service Manager and
CSI Technican Steve Heppermann discuss Frymaster componants.
April, 2010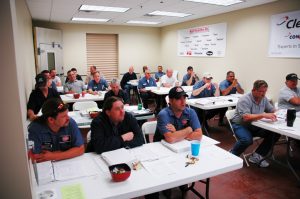 CSI hosts two very well attended two day Cleveland kitchen equipment
workshops at our new classroom/test kitchen.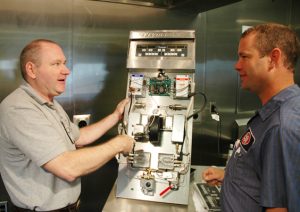 Ryan Leasure, Cleveland Range Technical Service Response Specialist
and Chris Sturgeon, CSI Service Manager review technical maintenance
procedures during the Cleveland training session at CSI.
January, 2010
CSI is a proud sponser of the
Ronald McDonald House Charities of Metro St. Louis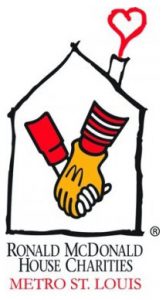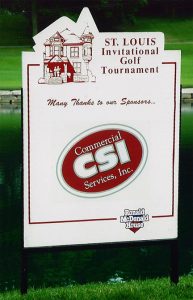 CSI at the Ronald McDonald House
St. Louis Invitational Golf Tournament