Parts & Services
24 Hour Emergency Service
Commercial Cooking, Refrigeration, Ware Washing, Service Maintenance, Installation & Parts
Stocking Genuine OEM parts at our St. Louis, Kansas City, and Nashville warehouses for your commercial foodservice equipment.
St. Louis: 636-519-7000
Kansas City 816-523-2000
Nashville 615-274-8000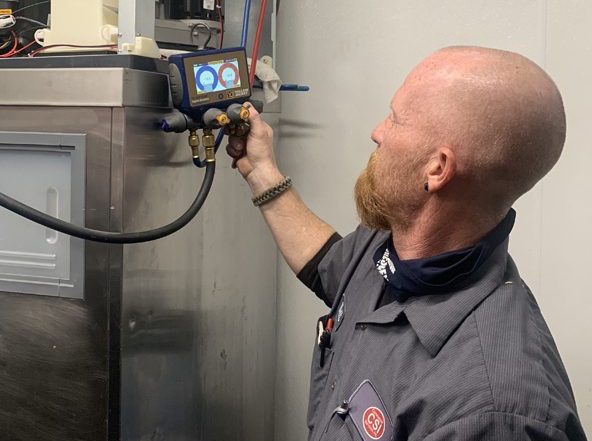 SERVICING ALL MAKES AND MODELS
Heating Ventilation and Air Conditioning
Refrigeration
Ice Machines
Food Equipment
Exhaust
Make-Up Air systems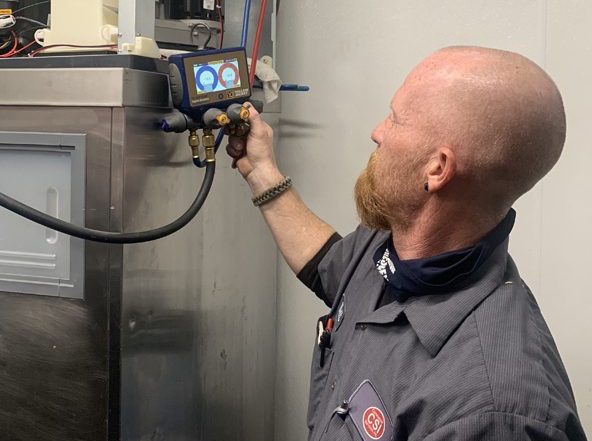 OUR COMMITMENT IS TO PROVIDE OUR CUSTOMERS WITH THE HIGHEST QUALITY SERVICES AND PARTS AT AFFORDABLE RATES, AND IT IS WHAT MAKES CSI THE OBVIOUS CHOICE TO MEET YOUR NEEDS.
WE OFFER THE FOLLOWING:
Commercial/Industrial
Service & Installation
Cooling, Heating & Refrigeration Service
Ice Machine
Walk-In Coolers
Walk-In Freezers
Chillers
Kitchen Equipment
Roof Top Units
Ware Washing Equipment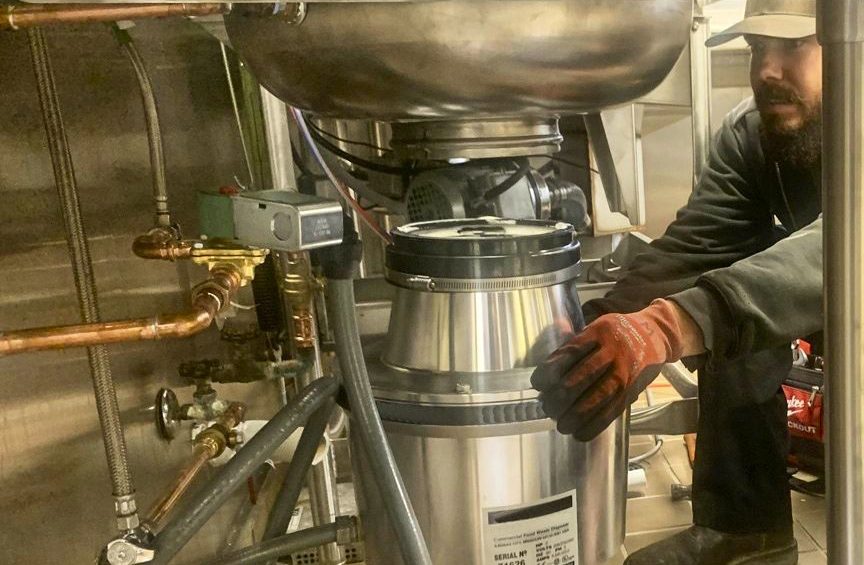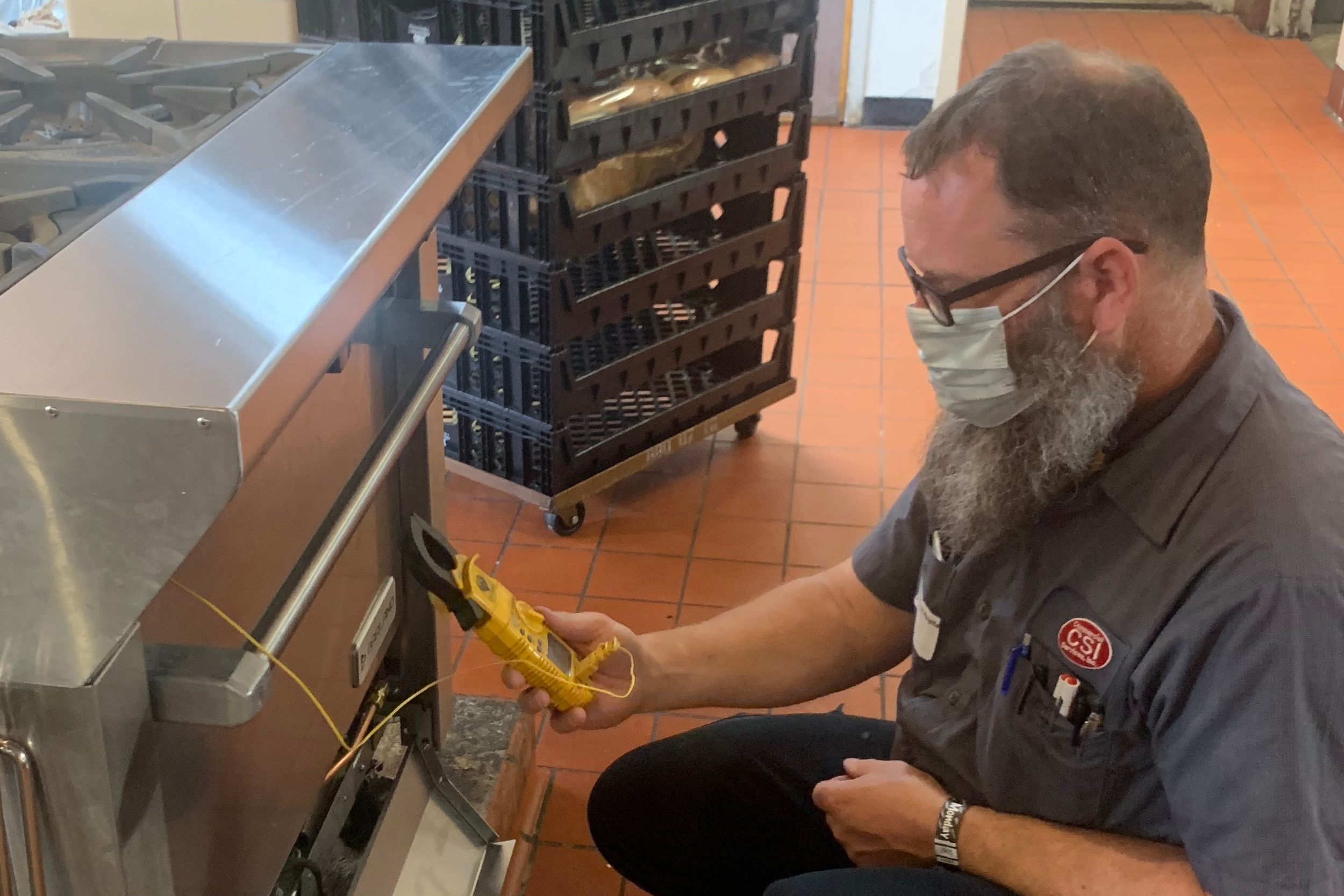 CSI – COMMERCIAL REFRIGERATION SERVICE
CSI can provide service and repairs for all your commercial cooking, warewashing, refrigeration and HVAC equipment on short notice. Our trained technicians are on call around the clock. They carry a complete inventory of parts and specialized diagnostic equipment on their vans, enabling them to make repairs quickly and effectively, right on the spot.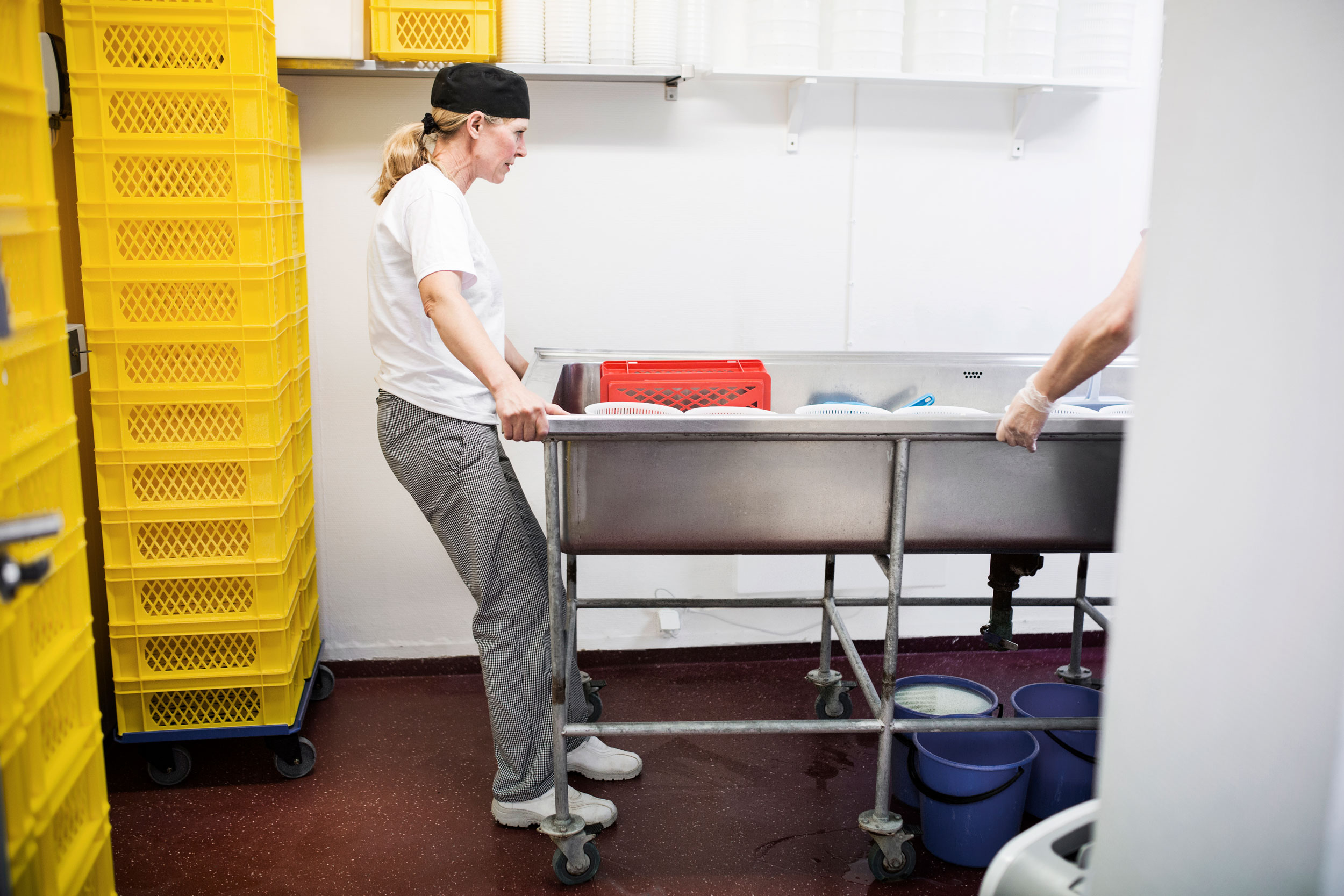 PMP – PLANNED MAINTENANCE PROGRAM
We also offer a Planned Maintenance Program (PMP) that heads off costly equipment problems before they occur. The CSI PMP is a performance assurance policy that extends the life of your equipment, reduces your energy costs, minimizes your food waste and helps you accurately budget maintenance costs. There's no better way to keep your kitchen operating smoothly and at peak efficiency.